Planning a bathroom remodel for the new year? Here are interior design trends you shouldn't miss out this 2017.
Non-slip & Matte Tiles
Accidents often take place in bathrooms because the floors are almost always wet. This is a common problem for moms with little kids. A slippery floor is just too risky at times. That's why non-slip, matte tiles are widely welcomed for the past couple of years. You can't simply say no to this preventive design.
Bamboo & Hardwood Flooring
These two materials might not sound too ideal for the usual bathroom look, but these two are actually super chic. If you are thinking about recreating a tropical themed bath that will remind you of a 5-star luxury spa in the Maldives, this trend is for you. Bamboo and hardwood has this gorgeous, earthy vibe that compliments any color scheme. Think about incorporating dwarf-sized palm trees, potted plants and flowers for this design. You will definitely feel like you're out vacationing somewhere sunny.
Image Source: https://flooringmagz.com/wp-content/uploads/2015/09/Synthetic-wood-flooring-option-in-bathroom.jpg
Nude & Muted Colors
Sometimes, bright colors can come out as offensive, it may even make a room look smaller and warmer. You may find it harder to relax when the walls are speaking volumes. What you can do this year is to go for nude, muted, and pastel colors. They are clean and polite on the eyes, they promote a certain freshness in the room, and they can make the space appear wider. It is also more on the feminine side. So ladies, if you are thinking about spicing up your bathroom, repaint its walls.
Image Source: https://s-media-cache-ak0.pinimg.com/736x/3f/6a/18/3f6a18670fb6fb9c6d6b599774c035db.jpg
Soft Lighting
White fluorescent lights are a little too harsh on the eyes. A good chandelier or a warmer and yellow toned light will do a better task at helping you relax, especially if you love to pamper yourself. Soft lighting can be tastefully placed all over your master bath, so think about having a gorgeous glow from the walls near your bathtub or right on top of the vanity mirror and sink.
Image Source: https://www.pagazzi.com/wp/wp-content/uploads/2012/05/bathroom-lighting.jpg
Geometric Designs
Squares aren't the only thing that's acceptable to use for your bathroom walls and flooring. This 2017, it is absolutely trendy to use other geometric shapes to form an artistic collage. Be it a triangle or an octagon, the possibilities are limitless. If you and your interior designer can whip up a color that perfectly suits your master bath's theme, you will be one lucky person. A unique bathroom look can impress all sorts of guests.
Image Source: https://files.practic-ideas.webnode.ro/200004420-a5442a6426/wall-tiles-bathroom-decorating-ideas-6.jpg
Classics & Vintage Patterns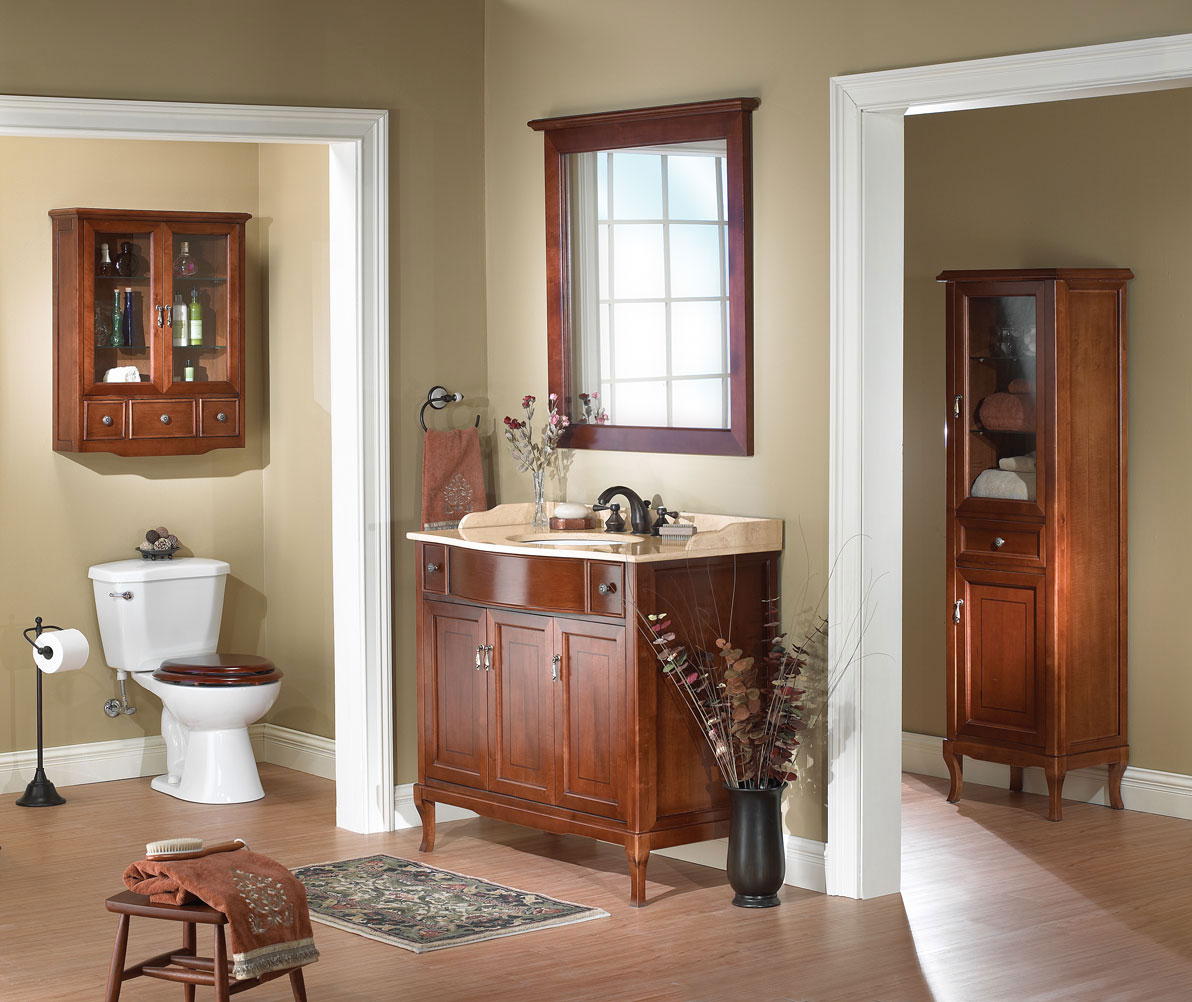 When in doubt, you always have a safe pick with the classics. It is timeless and it matches all the seasons of the year. White tiles with pink and coral detailing will fit any bathroom type. Vintage designs on the other hand is treasured well. Remember the patterned tiles? Yes, they are indeed a lovely feature to have.
Image Source:https://www.tileideaz.com/wp-content/uploads/2015/09/retro-bathroom-design-vanity-cabinets.jpg
With these trends and with the right home building team, you can turn your dream bathroom into a reality. What are you waiting for then? If you would like to talk about ideas for remodeling or renovating your home in Fairfax, Mclean, Springfield, Woodbridge, Alexandria, Arlington, and Falls Church VA, reach out to us at Foster Remodeling. Call now for a free consultation!
https://www.fosterremodeling.com/wp-content/uploads/2017/11/GAN_4187.jpg
4912
7360
Foster Remodeling
/wp-content/uploads/2017/11/logo.png
Foster Remodeling
2017-01-13 00:41:15
2018-01-03 13:10:58
Must Have Bathroom Trends this 2017